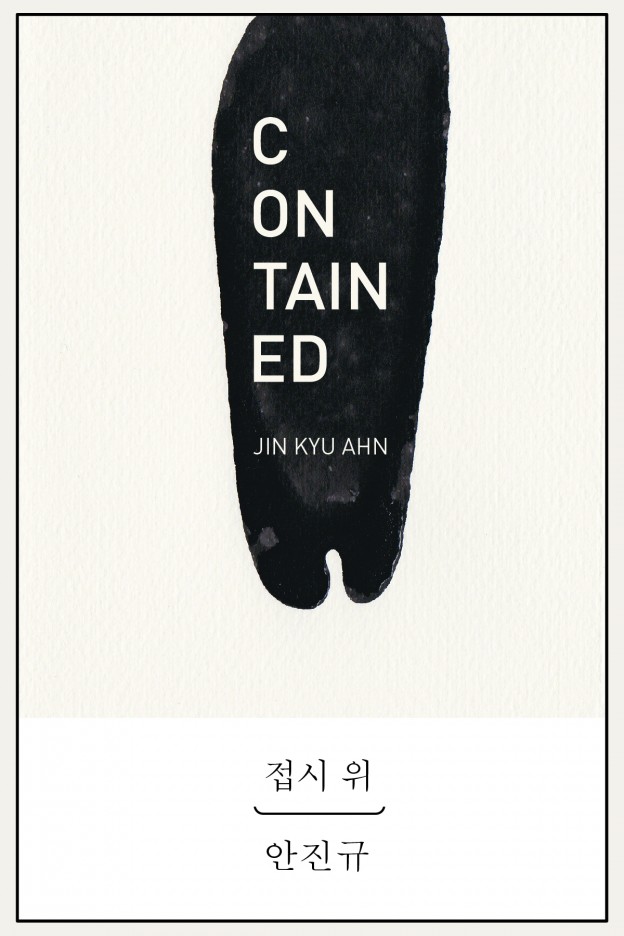 Jin Kyu Ahn, an artist, an animator, and a filmmaker is based in Los Angeles. He has been focusing on new and experimental work through combination of various medium and genre such as poem, video, installation, and performance.
Jin Kyu Ahn was born in Pohang, South Korea, 1977. He has received a Master of Fine Arts in 2011 and a Bachelor of Fine Arts in 2008 from California Institute of the Arts (CalArts). He is currently teaching animation and film at the Community Arts Partnership (CAP), a program of the California Institute of the Arts (CalArts).
He has exhibited and screened extensively in U.S, Europe, Asia, South America, and North America. Organ (2011) was officially invited by predominant film festivals such as Athens International Film and Video Festival (Ohio), New Orleans Film Festival (New Orleans), Anthology Film Archives (New York City), Lucerne International Film Festival (Switzerland), International Digital Moving Image Festival (New York City), Reel Independent Film Extravaganza (Washington), and Hollywood Reel Independent Film Festival (Los Angeles). It has won Silver Screen Award at Nevada International Film Festival (Las Vegas). Echo (2013) was invited and screened at Online Dance film festival, DancesMadeToOrder. Flipping (2014) was screened at Athens International Film and Video Festival and Intermediations Video Art and Experimental Video Festival (Colombia). He recently held a group exhibition Body of the Palace at the Dax Gallery in Costa Mesa (2014). His work, Contained is sponsored by Korean Cultural Center, Los Angeles.