Peter Leue (b.1946) received his BFA from the School of American Crafts at the Rochester Institute of Technology after studying furniture design and woodworking with master craftsmen Wendell Castle and William Keyser. He has lived and worked in the Albany, NY area for the last 35 years. After spending 12 years teaching, Peter began full-time woodworking in 1981, and for two decades, specialized in architectural reproduction woodworking, for which he won numerous awards. In 2007, he sold his large production
shop and designed and built a 900-square-foot studio next to his home. 
Through the years he has been a teacher, restorer of antique furniture and houses, designer and builder of sets and props, reproducer of historic architectural woodwork, artisan and working artist. His work has appeared in numerous group shows in New York's Capital District over the last 20 years. In 1998, his work "Confessions, 25 Cents" was awarded first place in the Northeast Craft Council's Annual Show at the Schenectady Museum. He has focused his work during the past several years on creating what he calls functional sculpture which, like furniture, is designed to interact with humans. Like the furniture he has created, his sculptures are meticulously crafted and finely finished.
He has designed and built many one-of-a-kind pieces, including a 2011 series of tables titled "Sabotage," based upon their unique "sabots" or wooden shoes. "Trefoil on Tiptoe" was chosen for The Fence Select Show, at The Arts Center of the Capital District, 2011. Several pieces of his work were selected for a group show in October 2011 by the Marion Royael Gallery. More recently, in January 2012, Peter's work was chosen by the Third Ward–Brooklyn judges as one of the 50 top submissions to the Third Ward Fall Open Call, an international artists' competition.  In February, 2012, Peter completed a group show at the Desotorow Gallery, Savannah, GA. In July-August 2012, "Screw-Up" and "Divide and Conquer" were the marquis pieces in the Crest Hardware Art Show 2012. In August and September 2012, Peter's "Deus ex Machina" and "Deus ex Machina: Reconfigured" were featured in two group shows at the Marion Royael Gallery in Beacon, NY. "Trefoil on Tiptoe" was chosen for the first annual Upstate Artists juried group show at the Laffer Gallery, near Saratoga Springs, NY, in late 2012. Peter has also created several sculptures from his giant Erector Set, "Homage to A.C. Gilbert," in venues in Albany, Schenectady, Colonie, and Brooklyn, NY.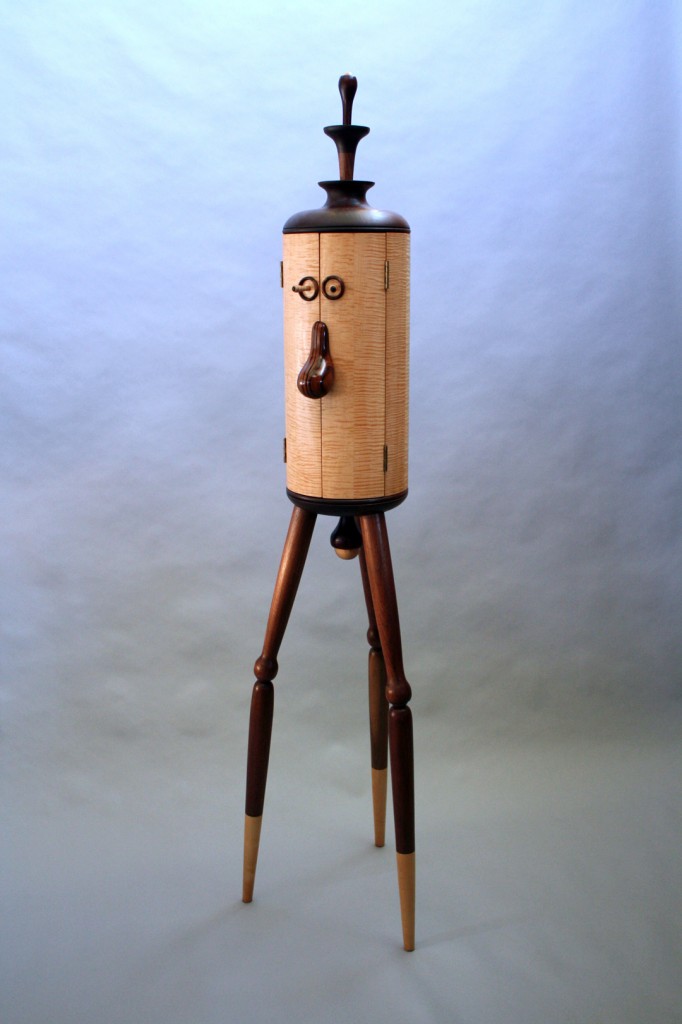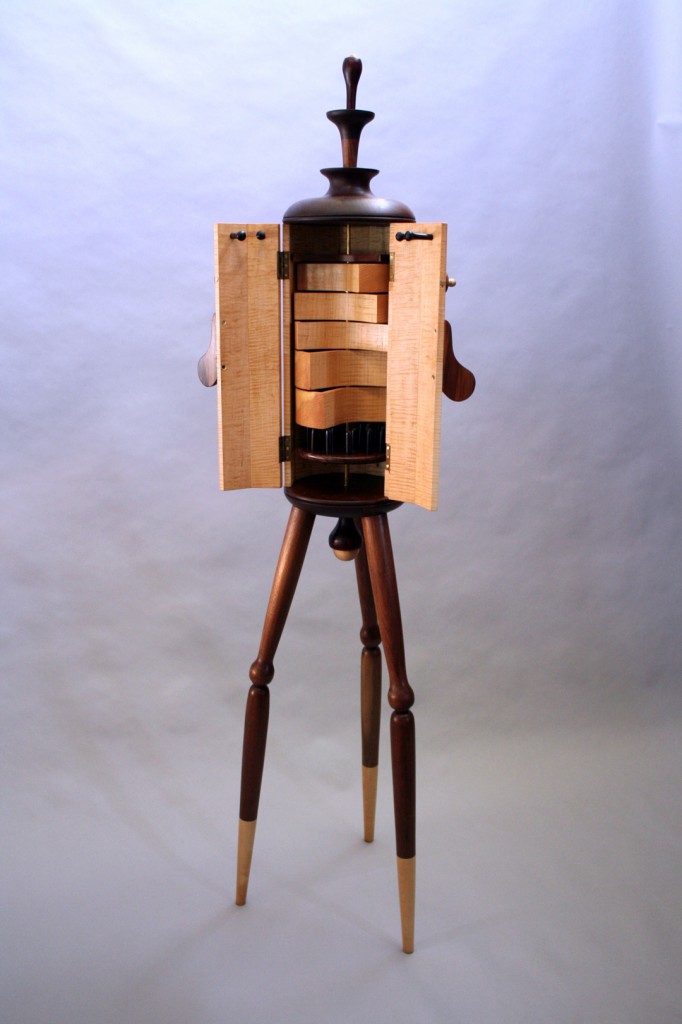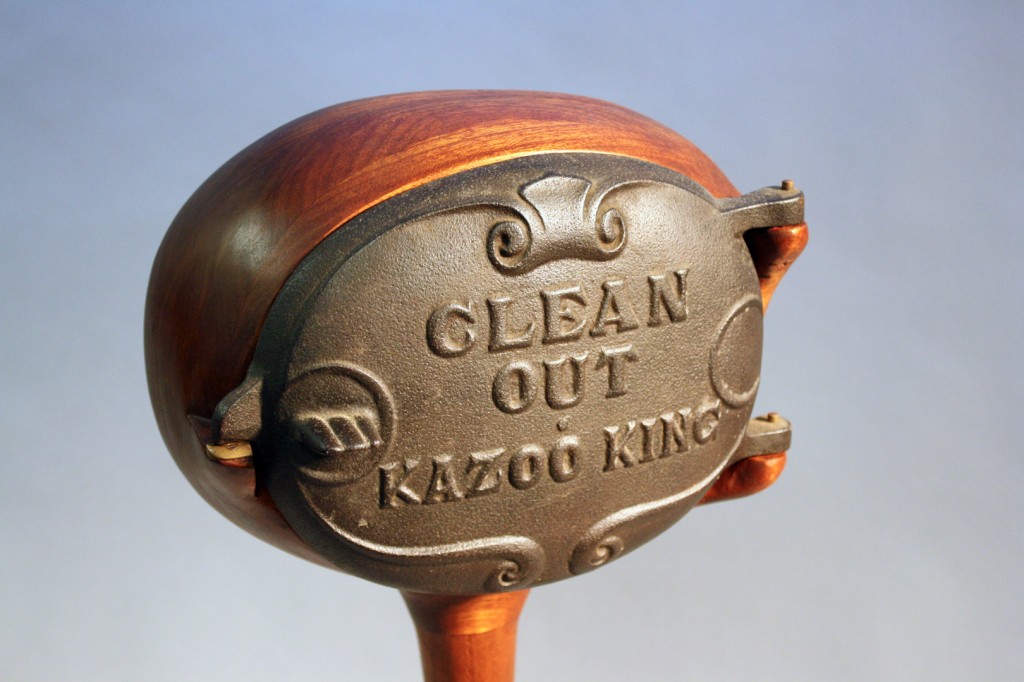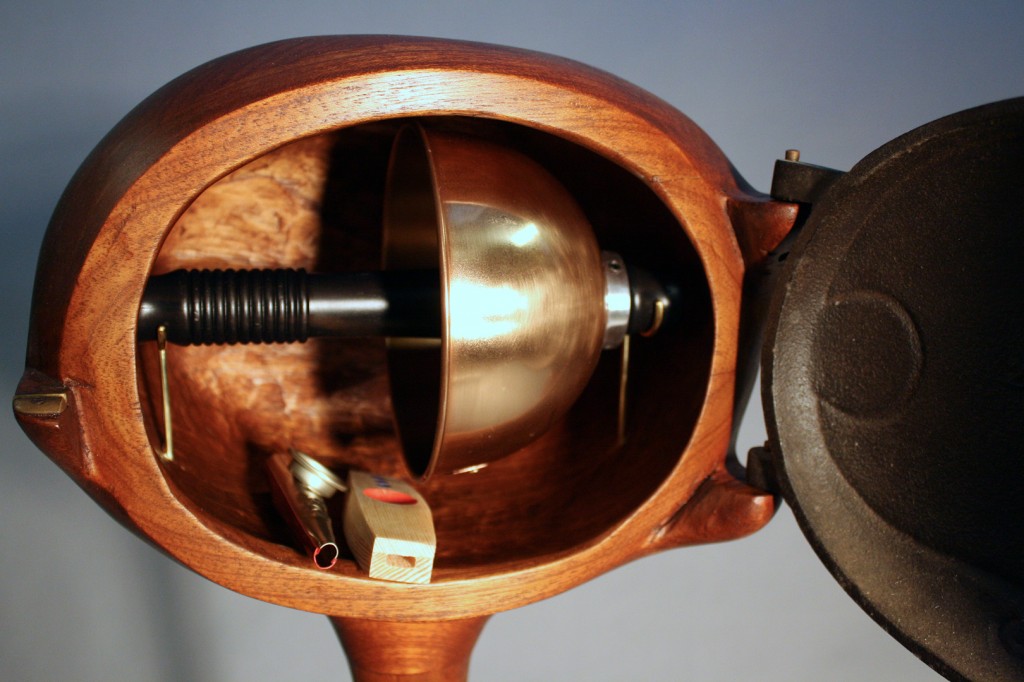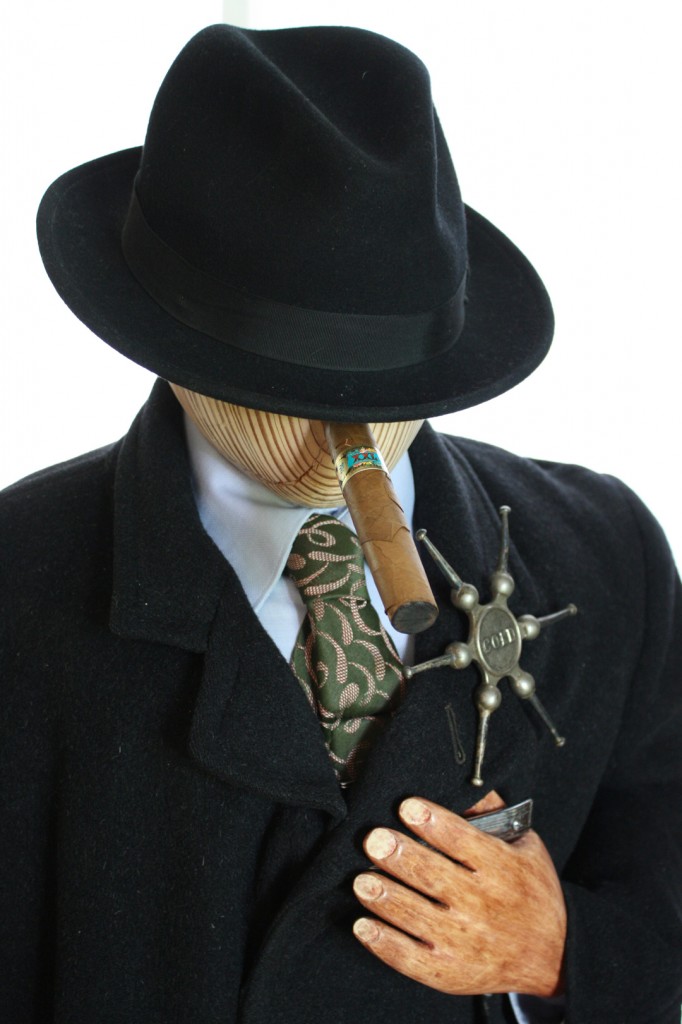 Artist's Statement
Artist statements are supposed to open a window into the creative soul of their authors. They are usually crafted with carefully chosen gems of wisdom and eternal truths. At least that is what is expected from both the reader and the artist himself. For me, the processes of inspiration and execution are far less clear, even to me. I have found sources of instant clarity of vision from the mundane found items which are suddenly the key element of a work. Others inspiration pieces are from random collections that I have chosen to move around with me, some for decades, before they are integrated with a final work of furniture or sculpture. (I suppose that is enough justification for continuing to save all the other "junk" that occupies the recesses of my studio and basement.)
Occasionally something as simple as a name or title can create a mental image of a finished artwork so clear that crafting it is greatly simplified. Other times a single conceptual piece will lead me along a path of creating related pieces that share a common theme. For example, I have always held a fascination with hats and other headwear as windows of occupation, ethnicity, political statement or expression of personality and so many of my sculptures express that interest.
All these moments of inspiration are like breaths of air for me and because of that I look forward to them. The hours that I spend making something often feel like minutes, in retrospect. Perhaps those times are more like an out of body experience since it seems like the less time I spend trying to tell my arms and hands what to do, the easier it is to almost sit back and watch as an observer. I crave those moments of having a greater resource work through me, and yet, it is often a lot like work. What is clear to me is that I am always open to whatever idea presents itself to me and am committed to being a willing passenger on the journey.